I know that I have shared bits and pieces of myself in past posts, however, I thought it appropriate to share some of my personal stories to help you get to know me and understand my journey. I entitle these posts "Bouncing Back" moments as these are things I have encountered that have or are currently working out for my good. I want my readers to understand that I am not talking out the side of my neck and understand the struggle of being the odd ball out or have had personal struggles I had to overcome. I hope me sharing my bounce back moments will help encourage someone else as that is my sole purpose.
Since first grade I have also been fixated graduating college and becoming a career woman.  I was very focused until my senior year in high school when I decided to step outside of my box and conform to someone outside of myself.  I changed all of my hobbies and even changed my music choice from 80s Rock and Pop music to Hip Hop.  And there is nothing wrong with liking Hip Hop but I started listening to it more to fit in than exploring a new genre. And although I started listening to it for vain reasons I did grow to actually like Hip Hop music, so you can say I love all music genres at this point in my life.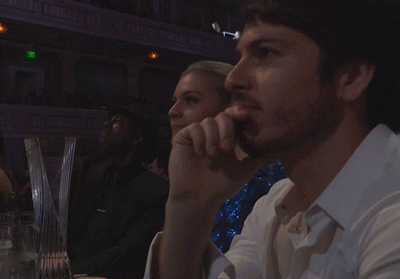 By the time my freshman year of college approached, I totally morphed into another person. I was no longer interested in studying or my future career.  All I was concerned about was the next party and I took that to the extreme by traveling to my good friend's university two hours away just to party.  I was at her school so much people thought I was enrolled there.
One of the major pivotal points in my life was when my partying cost me admission to the school I was attending. When that happened I buried myself in food and went from a size 12 to a size 22.  At the time I did not know it was depression but looking back it most definitely was.  My friend reached out to me to move from Chicago to Champaign and go to a community college in the attempt to raise my G.P.A. and gladly I accepted her invite and went down there.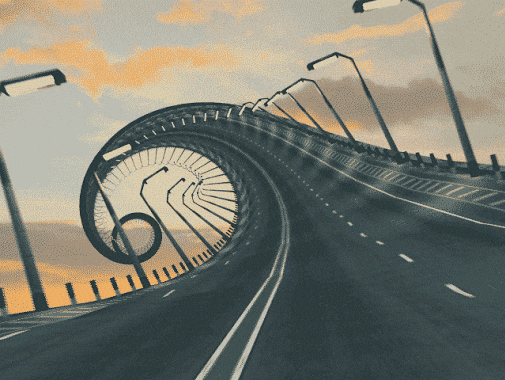 Once situated in my new town, I started diving back into my studies and started feeling more confident about myself. My friend suggested I make an appointment with the University of Illinois at Champaign-Urbana.  I followed her advice and met with a counselor.  I explained that I was at a community college raising my G.P.A.  She looked me in my eyes and said "No matter how well you do at the community college this University or any accredited University will never accept you."  I cried and my family and friends consoled me but nothing could cure how defeated I felt deep inside.  Although I was heart-broken , I did one more year at the community college and moved back home to Chicago.
After returning home, I sulked for a couple of months until my Godmother convinced me I needed to pick myself up. She hired me as her assistant and when she saw I was getting too comfortable she made me find a job at the mall connected to her office. That job led me to the law firm , my current employer, where I met some great long-term friends.  About a year working at the Law Firm my co-worker and now great friend encouraged me to not give up on my goal and re-apply to a University of my choice.  I told her what the counselor at Champaign said to me and she said "don't let one person deter you from your goal."  So I reluctantly took her advice and met with a counselor at DePaul University.  I gave the same explanation to the Depaul counselor and she told me she will see what she could do.  I thought nothing of it after the meeting because I assumed nothing was going to come out of it.
About 2 weeks later I received a letter from DePaul.  I did not even want to open it but I ripped it open to get the disappointment over with.  When I first read the letter I was thrown as the first word in the letter was  "Congratulations" then followed by "you have been accepted" and then followed by "to DePaul University".  I'm sure I re-read those words a million times.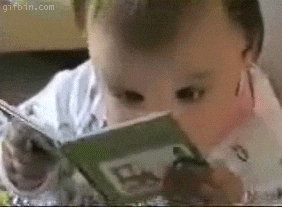 Moral of this experience is one door closing does not mean there are no other open doors down the hall.  I honestly thank God for surrounding me with great friends and granting me a second chance to reach my goal.  I learned the positive affects of taking a chance on myself.  Also, that "No" does not inevitably mean "Never" which is a concept I carry with me to this day.
If there is something you have not accomplished the first go round and you now have the opportunity to take that second chance, then I must ask the question, "What are you waiting for?"